Lifesaving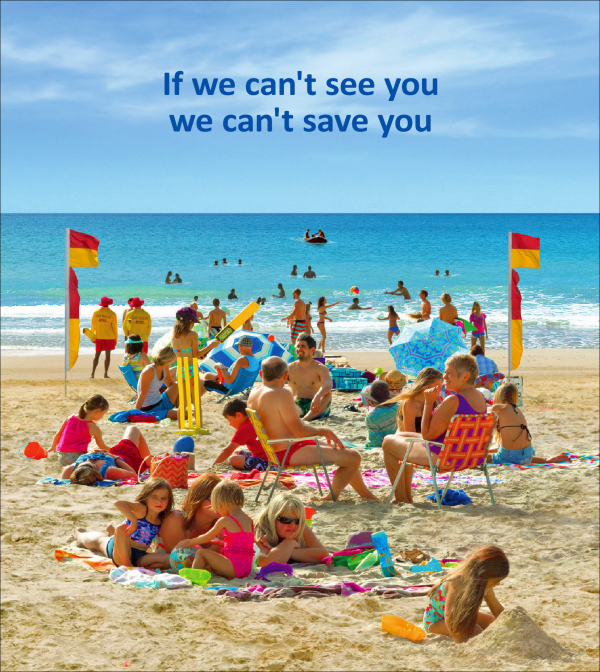 Surf Life Saving is an organisation that saves and protects life on Australian beaches.
The Surf Life Saving movement began in 1907 when volunteer lifesavers began to protect the lives of fellow beachgoers on Bondi Beach, by performing patrols and rescues.
Since this time, volunteer lifesavers have saved more than 550,000 lives.
Our trained surf lifesavers spend more than a million hours a year patrolling our beaches, pools and coastlines. Together they rescue around 11,000 people, provide emergency care to 35,000 and give safety advice to more than 600,000 others. And that's every year.
The red and yellow of our surf lifesavers has been etched into the hearts and minds of all Australians. We watch over you.
Next time you are at the beach, watch out for us. Find the red and yellow flags and always swim between them – remember if surf lifesavers can't see you they can't save you.