NIPPERS OPEN DAY
23rd Aug & 12th Sep 2020 9-11am @cslsc
Season begins in September 2020
it's not too late to become a cooly nipper
and have a summer of fun 🙂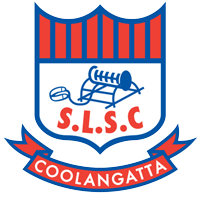 Proficiency Dates
8am start
Saturday: Sept 5 & Oct 10
Sunday: Nov 15 & Dec 20
First Bronze Course Starts Sun 27th Sep 2020
Coolangatta Surf Life Saving Club: celebrating 60 years as a club looking after the safety of beach goers in Coolangatta Beach. Join us and become part of an iconic organisation! Learn new skills in a fun family environment. Get fit & Stay fit and gain access to great facilities. CSLSC has a role for everyone no matter your skill level or interest, you can help support our community read more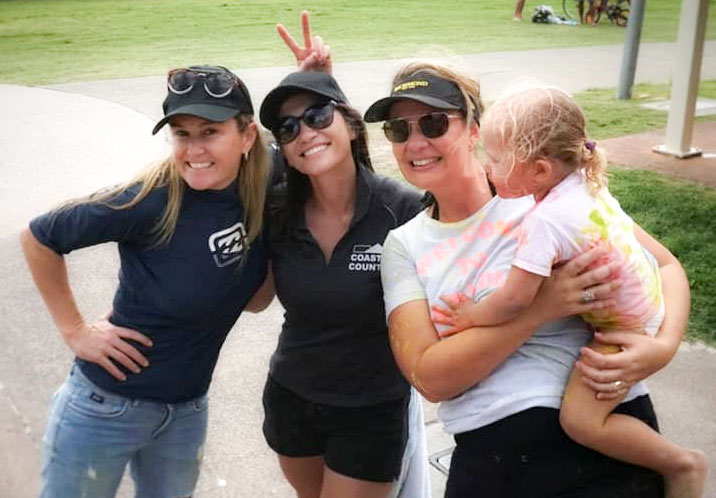 Some of our competitors travelled north to Mooloolaba for the Beach to Beach in July 2020. A 16km ocean paddle/ board or ski. It was an open event and our Cooly team did us proud. Awesome results team. Congratulations and well done.
Lizzie 1st ski
Gary 7th board
Tony AJ 10th ski
Nick 10th board
Brian 11th board
Al Cookie 19th ski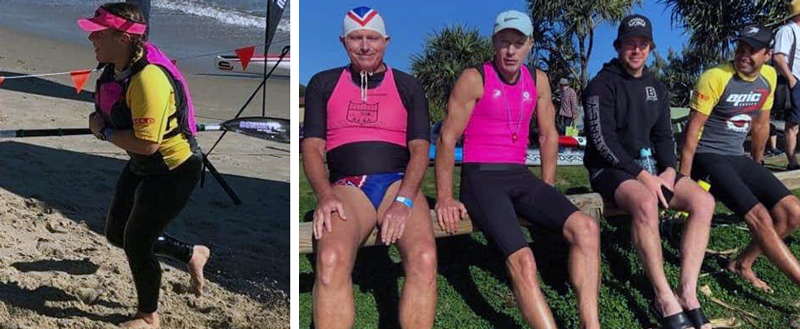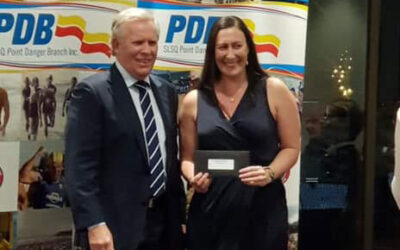 At the annual Point Danger Branch awards night, held on August 1st 2020, a few of our members were recongised for their contribution towards surf life saving.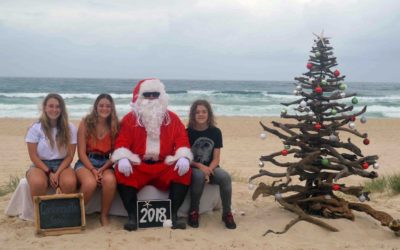 Santa will be back this year at Coolangatta Beach, plenty of opportunities to grab a beachy xmas photo.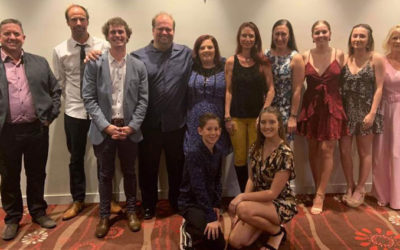 Congratulations to our members that received recognition and awards from Point Danger Branch #teamcooly
Programs
Nippers
Surf Boats
Ocean Swimming
Board & Ski
Carnivals
Member Gym & Social events!
Courses
First aid
ART (Advanced Resuscitation Techniques)
Observers & Surf rescue certificates
Bronze/ silver/ gold medallion
IRB crew & Driver

💖 Nippers Colour Run
What a fun end to the season! Obstacle course fun run & santa 🎅
View more photos on our facebook page.
Remember the 2020/ 2021 season will start in September. See you all then.
Take a look at our 2020/ 2021 courses
Start training
Adult and junior training sessions most mornings/ afternoons and weekends!
Supporters club
Beach Views / Fine dining / Functions / Gaming / Entertainment
The Surf Club Coolangatta offers absolute beachfront dining and entertainment to both members and visitors alike. Step straight off the Coolangatta sand and into the Club.
READ MORE
Volunteering is an act of heroism, it's an act of heroism on a grand scale. And it matters profoundly. It does more than help people beat the odds; it changes the odds.
Alistair McCooke