Coolangatta Surf Life Saving Club: celebrating 60 years as a club looking after the safety of beach goers in Coolangatta Beach. Join us and become part of an iconic organisation! Learn new skills in a fun family environment. Get fit & Stay fit and gain access to great facilities. CSLSC has a role for everyone no matter your skill level or interest, you can help support our community read more
Youth member of the month: August 2018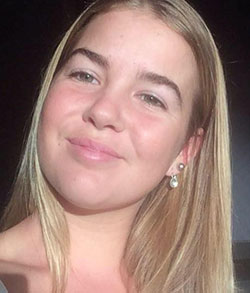 Fianna Wilkinson was very grateful to receive the youth member for the month of August. CSLSC encourages youth retention and participation in all club activities. Fianna is an assistant Youth Development Officer, U6 Age Manager and a probationary trainer.
Member of the month: August 2018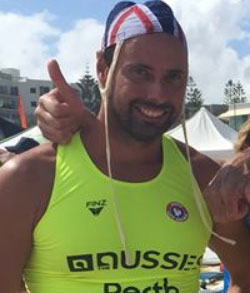 Gary Gee is a CSLSC competitor and always willing to assist around the club with fundraising and events. He has been supporting the club this year by coaching the seniors and assisting with the development of coaching strategies. Gary has also assisted the committee with interviews for a coaching position.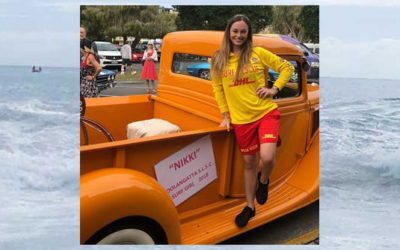 Nikki Brownlie has already stepped up to begin raising funds and promote surf lifesaving in our community!
read more
OUR BEACH
Life Saving / Community Programs / Excercise

Coolangatta Surf Life Saving Club is a community organisation run by volunteers who are dedicated to protecting members of the public who surf and swim at the beach. Located on one of the most beautiful beaches in Australia and established in 1959, the club continues to serve the community and keep Coolangatta Beach safe for swimmers.
Read more
OUR SUPPORTERS CLUB
Beach Views / Fine dining / Functions / Gaming / Entertainment

In March 2016 the Surf Club Coolangatta was awarded Best Dining in Queensland at the Clubs Queensland Awards for Excellence, achieving a score of 94 percent with its dining offer producing quality, value for money and varied local produce. With fantastic service to match the beautiful ocean front view, the club received perfect scores for presentation, service, meal quality and ambience.
READ MORE