Coolangatta Surf Life Saving Club: celebrating 60 years as a club looking after the safety of beach goers in Coolangatta Beach. Join us and become part of an iconic organisation! Learn new skills in a fun family environment. Get fit & Stay fit and gain access to great facilities. CSLSC has a role for everyone no matter your skill level or interest, you can help support our community read more
Member of the month: June 2018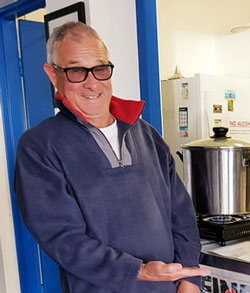 Greg Piper Greg received Member of the Month for the second time during the course of the season for the tremendous amount of work he does to assist the club with fundraising particularly coordinating market BBQ's and one of our biggest annual fundraising events the Cooly Rock on BBQ. Not only does Greg help us raise lots of money but he also saves us lots of money by doing a lot of the maintenance of our gear, equipment & building.
Member of the month: July 2018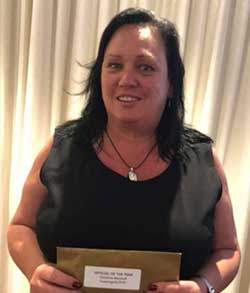 Christine Marshall Christine does so much behind the scenes to keep the club running, from helping with nipper registration to processing age awards to assisting with catering and fundraising. She often assists at carnivals as an official which ensures our members can complete. She coordinated the nipper breakup party and also assisted with writing all the recognition award nominations where we won 4 awards at branch level.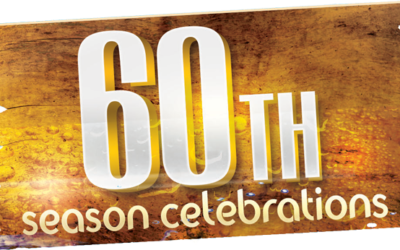 On the 27th Oct 2018 from 3pm we will be hosting a Hawaiian themed party to celebrate our 60th year!
read more
OUR BEACH
Life Saving / Community Programs / Excercise

Coolangatta Surf Life Saving Club is a community organisation run by volunteers who are dedicated to protecting members of the public who surf and swim at the beach. Located on one of the most beautiful beaches in Australia and established in 1959, the club continues to serve the community and keep Coolangatta Beach safe for swimmers.
Read more
OUR SUPPORTERS CLUB
Beach Views / Fine dining / Functions / Gaming / Entertainment

In March 2016 the Surf Club Coolangatta was awarded Best Dining in Queensland at the Clubs Queensland Awards for Excellence, achieving a score of 94 percent with its dining offer producing quality, value for money and varied local produce. With fantastic service to match the beautiful ocean front view, the club received perfect scores for presentation, service, meal quality and ambience.
READ MORE