Nippers sign on & open day
Sunday 25th Aug
Sunday 8th Sept
12pm-4pm at South Tweed indoor pool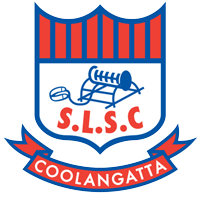 Coolangatta Surf Life Saving Club: celebrating 60 years as a club looking after the safety of beach goers in Coolangatta Beach. Join us and become part of an iconic organisation! Learn new skills in a fun family environment. Get fit & Stay fit and gain access to great facilities. CSLSC has a role for everyone no matter your skill level or interest, you can help support our community read more
REMINDER nippers starts on the 29th of September 2019! - The first bronze course for the season will commence on Saturday the 17th of August! See you all soon 🙂
Our 2019 Travelling Cobia's got an official send off on their last day swimming in beautiful Greece. Learn more about ocean swimming with our cobias.
Lots of swimming, stunning scenery, fantastic food and good company.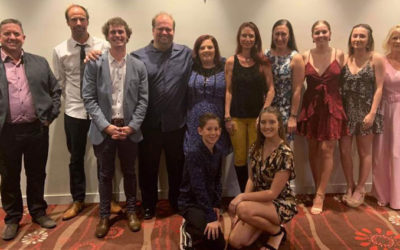 Congratulations to our members that received recognition and awards from Point Danger Branch #teamcooly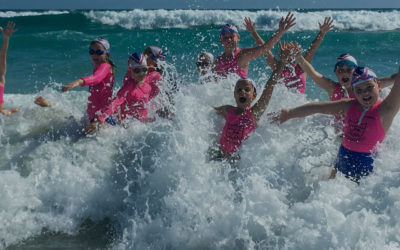 It's that time again. Get signed up for the 2019/20 season of FUN! See you all soon 🙂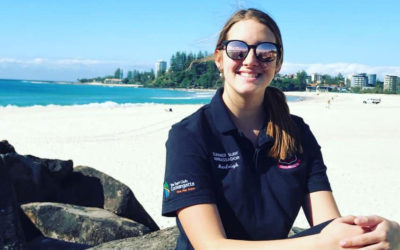 I'm so proud to have been announced as the Summer Surf Ambassador for the 2019/ 20 season. I can't wait to share the journey with you all ❤️💛
Programs
Nippers
Surf Boats
Ocean Swimming
Board & Ski
Carnivals
Member Gym & Social events!
Courses
First aid
ART (Advanced Resuscitation Techniques)
Observers & Surf rescue certificates
Bronze/ silver/ gold medallion
IRB crew & Driver

event/ High Tea
Saturday September 14th from 2pm enjoy a high tea with our summer surf ambassador Marleigh Dreyer! Delicious food & bubbles in a perfect location, our very own Coolangatta Surf Club 🙂
Take a look at our 2019/ 2020 courses
Start training
Adult and junior training sessions most mornings/ afternoons and weekends!
Supporters club
Beach Views / Fine dining / Functions / Gaming / Entertainment
The Surf Club Coolangatta offers absolute beachfront dining and entertainment to both members and visitors alike. Step straight off the Coolangatta sand and into the Club.
READ MORE
Volunteering is an act of heroism, it's an act of heroism on a grand scale. And it matters profoundly. It does more than help people beat the odds; it changes the odds.
Alistair McCooke