The Coolangatta Surf Life Saving Club Inc. has been the recipient of several large donations from the Gold Coast City Council and the Queensland Government and indeed we are grateful.
Club members have also had unwavering support from the Coolangatta Surf Life Saving Supporters Club from which their success has been crucial in consolidating the Club's financial position and enabling new Clubhouse developments and future plans. We wish to offer our sincere appreciation to the Supporters Club for the continual outstanding efforts and the opportunities this provides the Club.
On behalf of all members please accept our thanks to everyone who has donated to the Club, both for their time and financial support.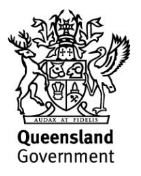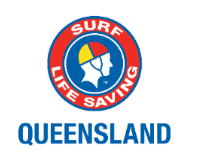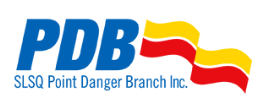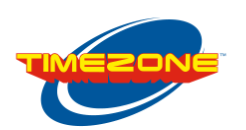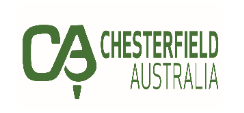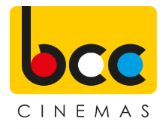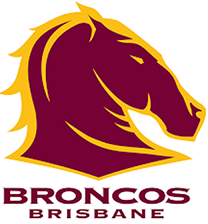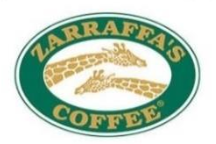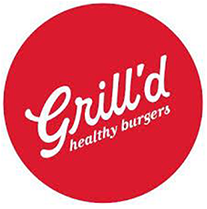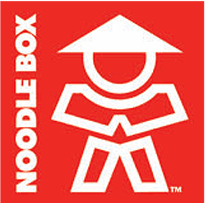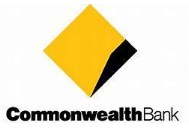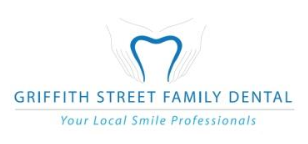 OUR SUPPORTERS CLUB
Beach Views / Fine dining / Functions / Gaming / Entertainment

In March 2016 the Surf Club Coolangatta was awarded Best Dining in Queensland at the Clubs Queensland Awards for Excellence, achieving a score of 94 percent with its dining offer producing quality, value for money and varied local produce. With fantastic service to match the beautiful ocean front view, the club received perfect scores for presentation, service, meal quality and ambience.
READ MORE