TRAINING & COURSES
Bronze Course Medallion / CPR / ART / First Aid / ATV / Silver Medallion / IRB
Becoming a member of Coolangatta Surf Club allows you to complete the following courses:
Courses
Our available courses for the 2020/ 2021 season include bronze & silver medallion. IRB and more
First Aid
8am – 4pm | Pre-requisites: Min 14 years
Sunday 30th August 2020
Sunday 27th September 2020
Saturday 7th November 2020
Sunday 3rd January 2021
Bronze Medallion/ SRC
Pre-requisites: Min 15 yrs & complete 400m pool swim in 9 mins or less
1 week intensive course 8am –3pm
Sun 27th September – Sat 3rd October 2020
Sun 3rd January – Sat 9th January 2021
8 week course Saturday mornings weekly 8am –12pm
Sat 7th November – Sat 19th December 2020
Coolangatta SLSC Training Calendar Season 2020/2021
Point Danger Branch Training Calendar Season 2020/2021
Proficiency and skill maintenance
Bronze, SRC, IRB, ART, Spinal, CPR, Radio Pre-requisites: Current financial member, online skills maintenance completed.
Also remember to do your Skills Maintenance Online Theory Paper as this CAN NOT be done on the day or in a paper version this season. There will be no assistance on the day to complete your Online Theory Paper.
QLD times:
Sat 5th Sep 2020 8am
Sat 10th Oct 2020 8am
Sun 15th Nov 2020 8am
Sun 20th Dec 2020 8am
Training
Everyone is welcome to attend any training sessions whether experienced or just starting out for either fitness or competition, session times are available on our members page.
Nipper training times will be posted on our nipper's facebook page.
Expression of interest If you are interested in attending any of our courses please submit the below form or email our chief training officer direct cto@coolangattaslsc.com.au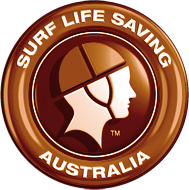 Bronze Medallion
surf awareness, emergency care, basic first aid, CPR, radio operations, surf skills, rescue techniques, carries & support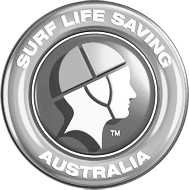 Silver Medallion
(Patrol Captain)
responsibilities & duties, managing your patrols & public, patrol methods & regulations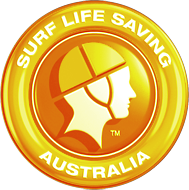 Gold Medallion
(Advanced Lifesaving)
complex patient rescue & support